Hoda Tabatabaei | MS, LMFT
LICENSED MARRIAGE AND FAMILY THERAPIST
Counseling for Adults (age 18+)
---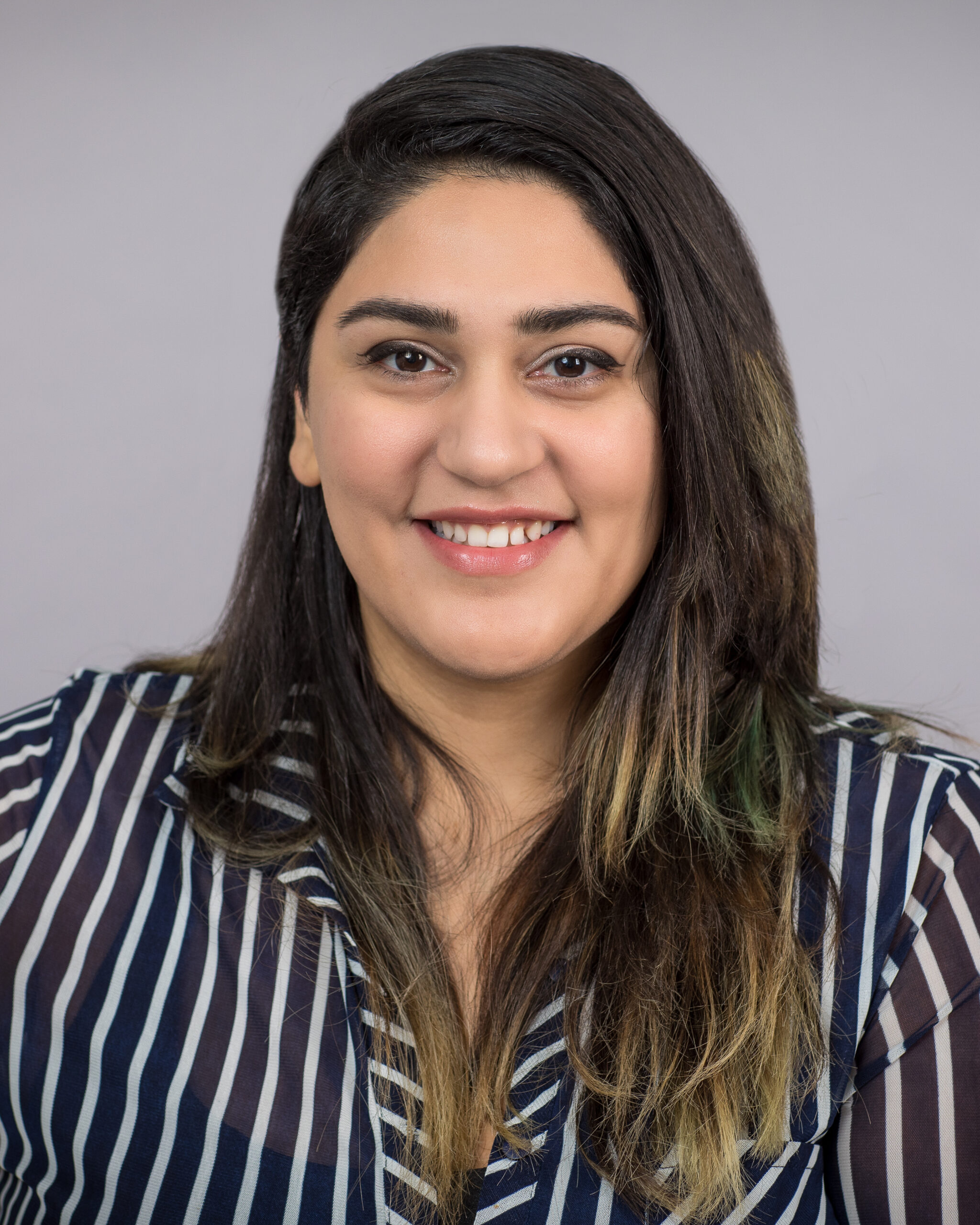 Hoda's warm approach connects clients to their strengths and self-worth. Clients describe her as authentic, supportive, and respectful. She aims to reduce shaming thoughts, improve accountability, and ultimately encourage growth and self-care.
Those experiencing depressed mood, stressed relationships, or anxious thoughts will find practical guidance and support. She especially enjoys work with those transitioning into adulthood.
Hoda also loves helping young parents who would benefit from emotional support and a boost in confidence. Hoda has specialized training in Circle of Security (COS) interventions, an evidenced-based approach for helping parents understand and better respond to their children's emotional needs.
Hoda is experienced at helping clients with a history of trauma, domestic violence, and family struggles. She also welcomes exploration of identity as it relates to developmental changes, sexual orientation, gender identity, spiritual awareness, and cultural affiliation.
Cognitive Behavioral Therapy (CBT), Motivational Interviewing (MI), and Attachment Theory are modalities used to support her clients' needs. A systemic approach also helps her identify sources of support as well as highlight patterns of communication that may be hindering progress toward goals.
In her personal life, Hoda enjoys spending time outdoors, expressing herself through the arts, and making time for friends and family.
Education and Credentials:
Licensed Marriage and Family Therapist (WA): #LF60996653
Masters Degree in Counselor Education from Portland State University
Bachelors Degree in Psychology from Washington State University Vancouver
Specialties:
Circle of Security (COS) Group Facilitator
Cognitive-Behavioral Therapy (CBT)
Supporting marginalized populations
Star Meadow Counseling
Provides Therapy Services to:
Vancouver WA | Salmon Creek WA | Ridgefield WA | Woodland WA | Battle Ground WA