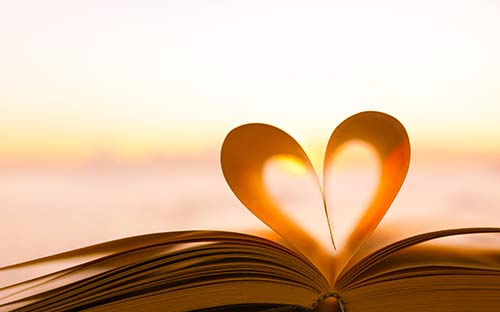 Star Meadow Counseling is a safe place for people of all walks and perspectives. There are specific situations where people want to find a place where they can deal with their clinical issues with some level of spiritual processing and insight. We seek to provide this. Because we meet our clients where they are spiritually, counseling will look specific to each person's needs.
FAQ about Christian Counseling
What if I am of another faith or non-religious?
Many of our clients identify as non-religious, non-spiritual, or non-Christian. We desire for every person to feel welcomed, accepted, and comfortable. As licensed professionals, we honor the personal beliefs and convictions of the clients we serve.  We offer services to all people regardless of ethnicity, gender identity, race, religion, sexual orientation, or culture. We respect each person who sits in our office, and recognize that everyone comes to us with their own perspectives on God and faith.  Clients choose if and how they would like to incorporate their personal faith or spirituality into counseling.
What is Christian counseling?
Christian clients who seek to develop their faith can be sure to find a competent counselor here who can walk with them on their journey of spiritual development with grace.   We view Christian Counseling as a healing relationship—one where we enter deeply into the lives of those in pain and crisis to bring them to a place where they can love God, love others, and love themselves. After all, most lasting wounds come through relationships. We believe lasting healingdoes as well.  Anyone preferring not to include spirituality in the counseling process will not be forced to do so.
Faith-Based Resources
Useful Websites
Christian Chat: Discuss mental health related topics within the context of a Christian community.
Mind & Soul: Read articles and listen to podcasts that explore the connection between faith and mental health.
Christian Books with Mental Health Focus
To schedule an appointment with one of our counselors call (360) 952-3070 or email us at [email protected]. You can also schedule online.
 Star Meadow Counseling is committed to equal opportunity and considers qualified counselors without regard to race, color, religion, sex, sexual orientation, gender identity, gender expression, national origin, age, marital status, protected veteran status, disability status or other applicable legally protected characteristics.  We do not require or inquire about the faith of our staff members. Rather, they may elect to opt in or out of providing this service, just as they do for the other services offered.
The following counselors have indicated that they provide Christian counseling: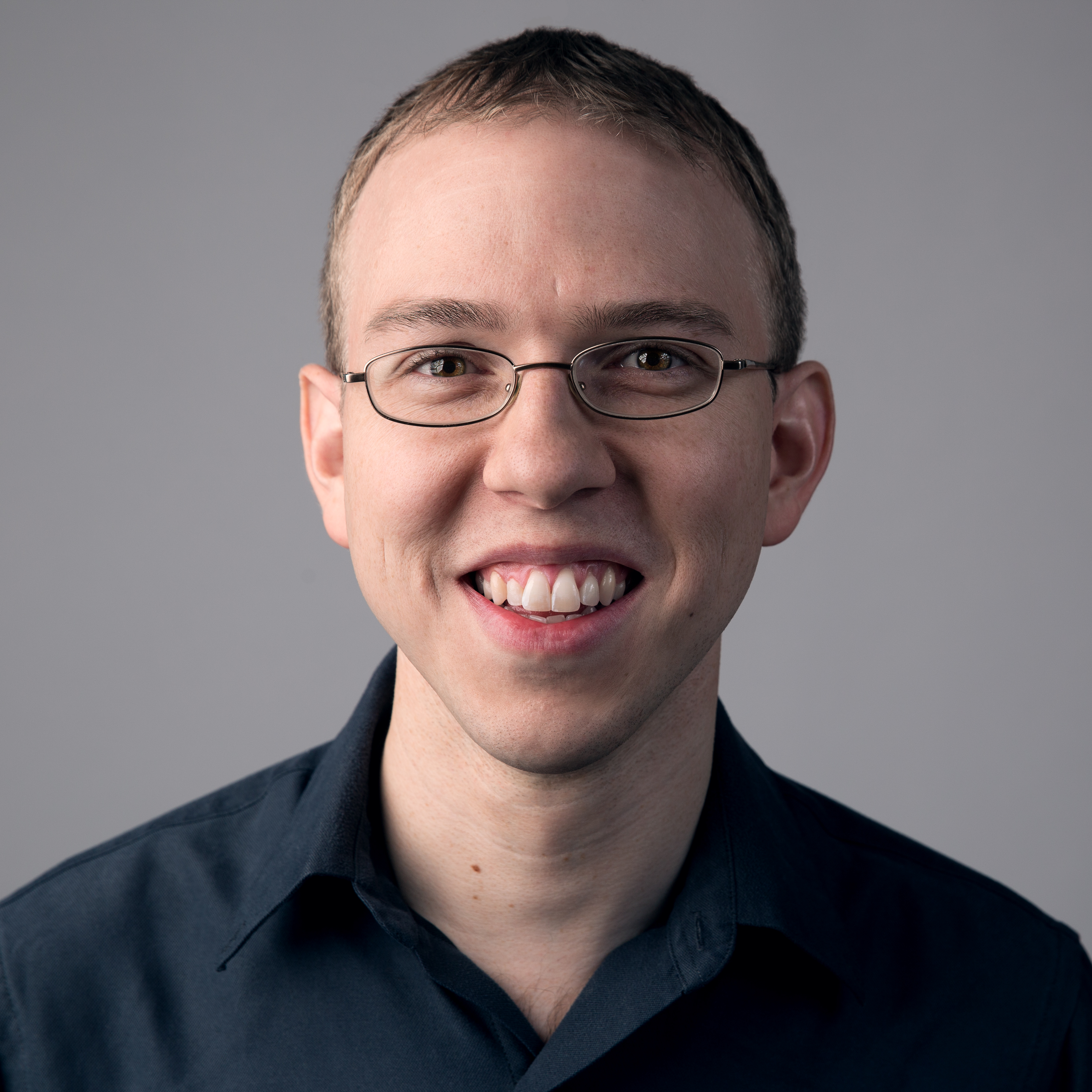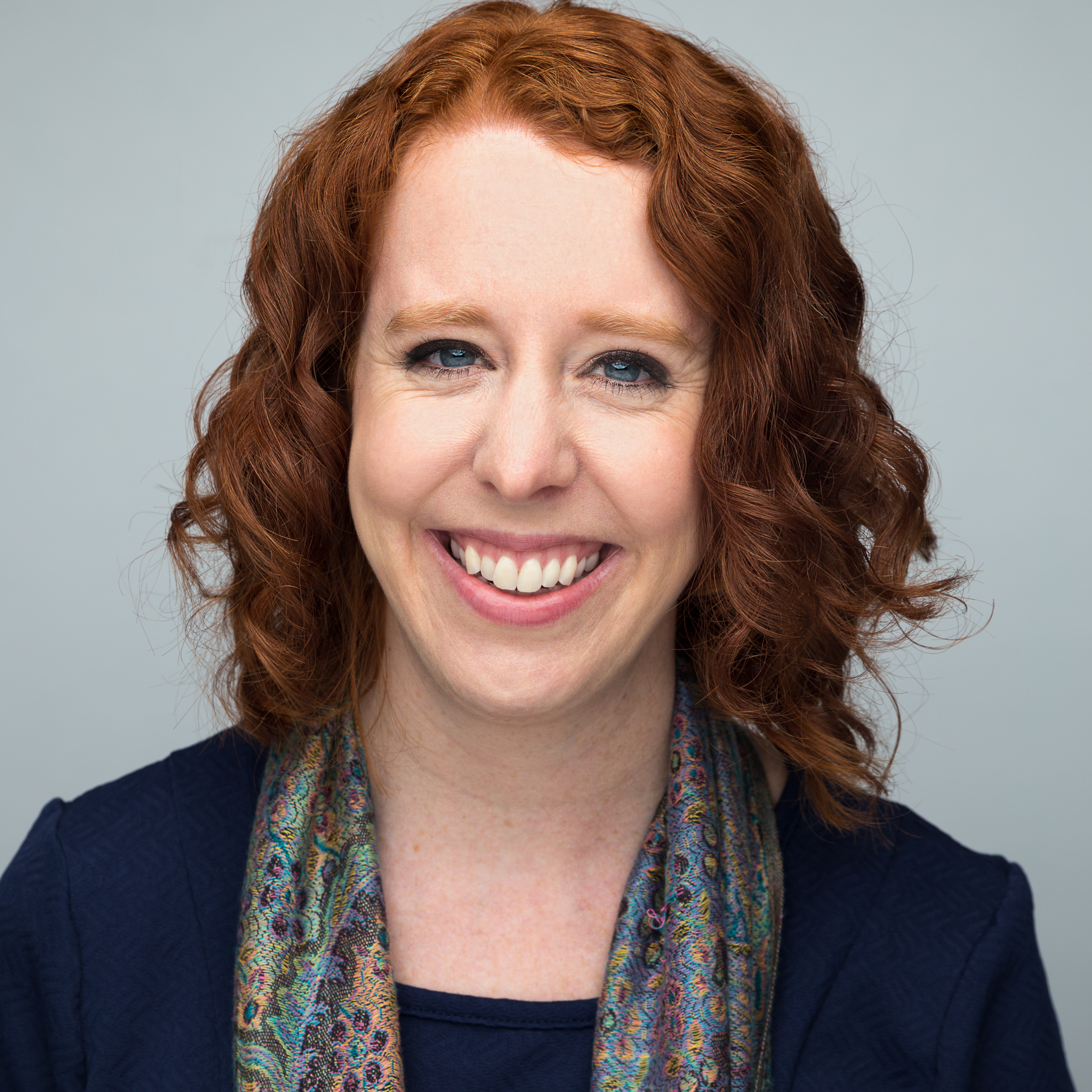 Star Meadow Counseling
Provides Therapy Services to:
Vancouver WA | Salmon Creek WA | Ridgefield WA | Woodland WA | Battle Ground WA