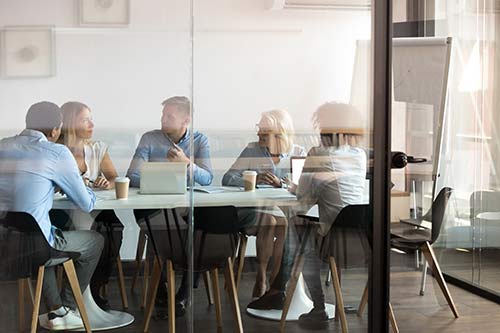 Enneagram Training for Your Staff or Organization
Star Meadow Counseling would love to talk with you about facilitating a customized Enneagram training for your team, organization, event, or staff.  Heather Mitchell, LMHC is a certified Enneagram trainer who is available to travel to you or your place of business. During the COVID-19 Pandemic, customized telehealth group training is available for your team! A 2-Hour "Enneagram Overview" training is available, as well as 4-hour more in depth option (see sample 4-hour schedule below).
Use the Contact form below to inquire.
Sample 4-Hour Training Schedule:
Enneagram Workshop: A Tour of The 9 Types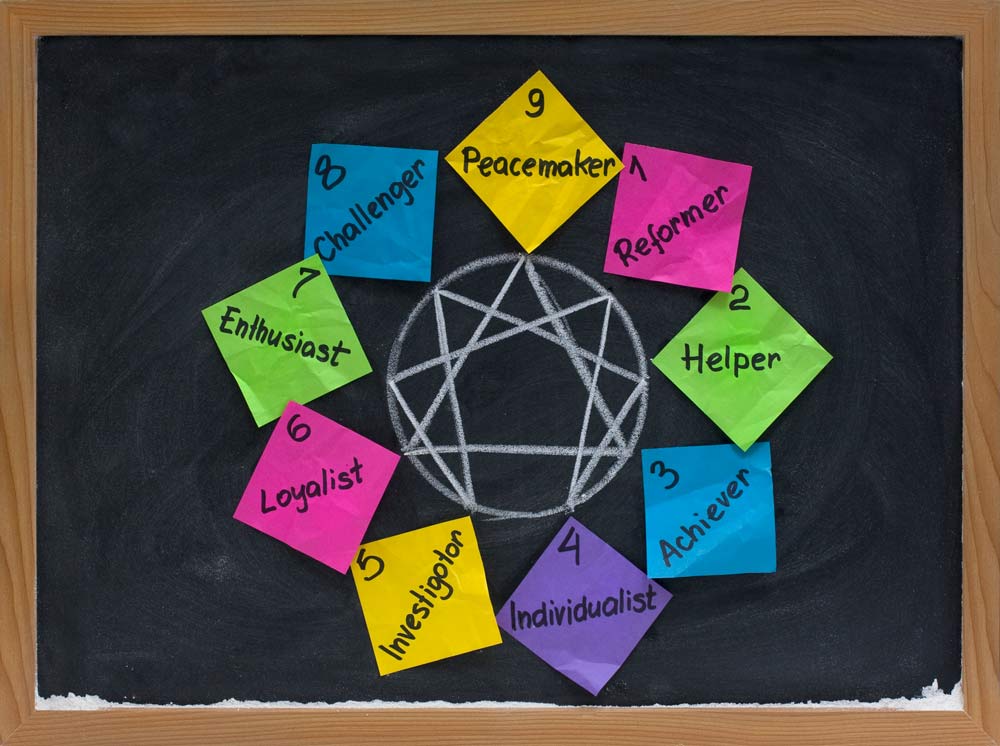 This Enneagram Workshop is an in-depth introductory training.
Have you ever wondered why other people don't see things how you do? Your personality type influences everything! It shapes your viewpoint on life, how you interact with the world around you, and even impacts your relationships.
What is the Enneagram? The Enneagram is a framework of 9 personality types. Each personality type has its own motivations, strengths, growth edges, and pathways to self-growth. At its core, the Enneagram helps us to see ourselves and others more fully and build a path to self-knowledge.
What can the Enneagram do for you? Understand how you see the world and experience relationships. Uncover your instinctual drives for survival. Learn about your patterns of thinking, feeling, and behaving. Know yourself and others more deeply.
Join this rich community moving toward self-discovery and psychological growth.
WORKSHOP SCHEDULE:
9:00am-9:30am: An Introduction to the Enneagram
9:30am-10:30am: All About the Instincts (Social, Self-Preservation, Sexual)
10:30am-11:30pm: The Head, Heart, and Gut Triads
11:30am-1:00pm: The 9 Types in a Nutshell
Questions? Email Heather Mitchell at hmitchell@starmeadowcounseling.com.