Low Cost Counseling
Are you looking for affordable, budget-friendly mental health counseling? We have a caring graduate student counselor able to help!
Meredith Noble & Whitney Summerer, Graduate Student Counseling Interns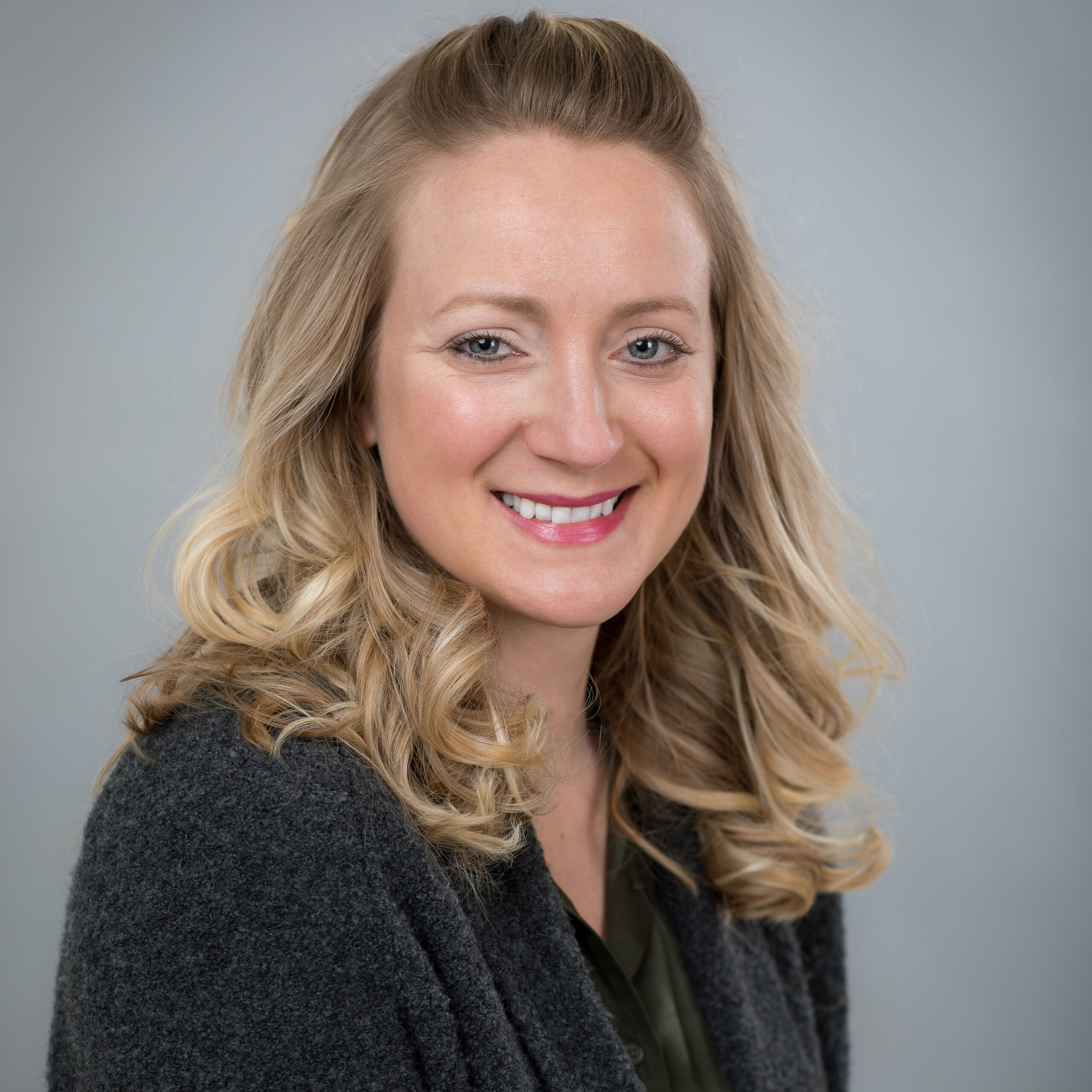 What issues does Whitney help with?
Depression
Anxiety
Grief and Loss
Narcissitic abuse
Codependency
Trauma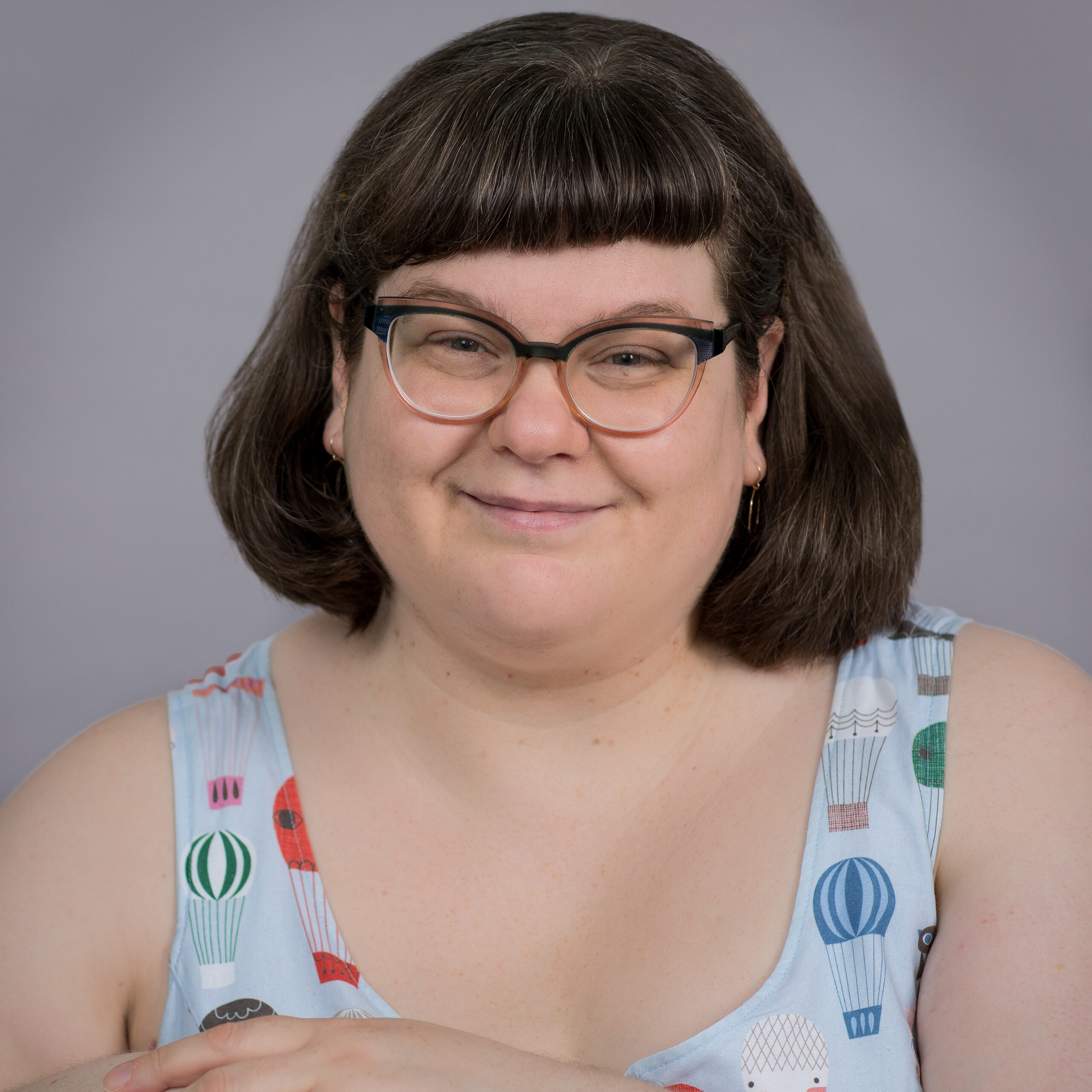 What issues does Meredith help with?
Body Image Distress
Chronic Dieting and Binge Eating
Chronic Illness and Chronic Pain
Depression
Anxiety
Grief and Loss
Trauma
What populations do Whitney & Meredith see?
Individuals
Adults (age 18+)
People that live in diverse bodies
Meredith and Whitney are LGBTQ+ allied
Are there any issues Whitney & Meredith do not work with?
They do not work with children or teens. They do not work with couples or families. They are not taking new clients with active addiction issues or psychosis.
Reduced Fee Options
Meredith's and Whitney's fee for individual therapy is $40.
We're ready when you are! Schedule an appointment today!