Ellen Bass | BA
GRADUATE STUDENT COUNSELOR
Counseling for Adults (18+)
---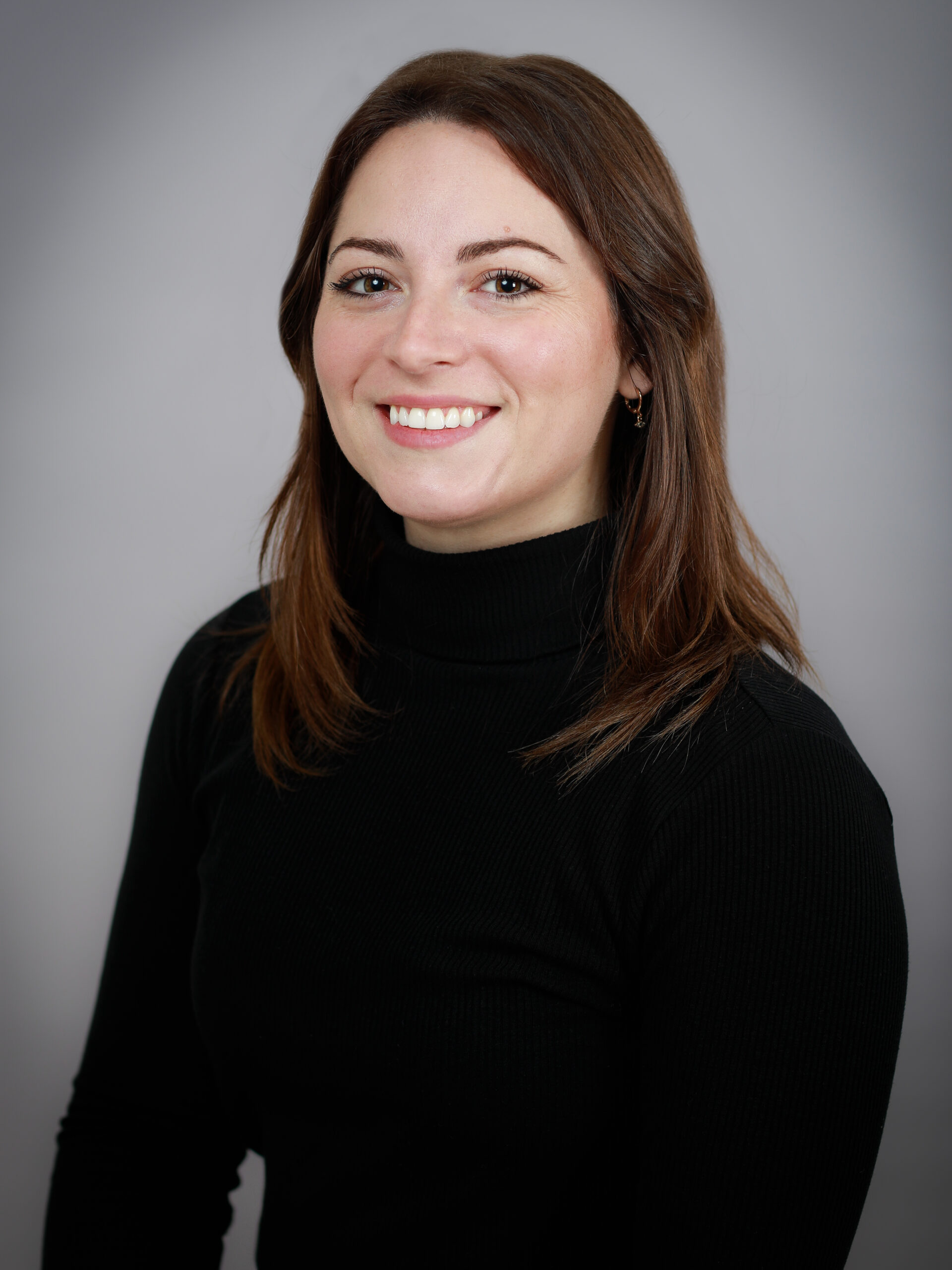 Ellen is passionate about empowering people to discover their innate strength, power, and resilience even when faced with hardship, loss, and suffering. She believes that our stories are meaningful and impactful. She strives to build a warm and compassionate environment to explore with clients and to bring about change and meaning in their life. Ellen is interested in working with those who are struggling with low self-esteem, low self-confidence, imposter syndrome, negative body image concerns, anxiety, loneliness, and depression. She is also passionate about helping those experiencing grief, loss, chronic pain & illness, and terminal illness.
Ellen uses aspects of Acceptance and Commitment Therapy (ACT), Narrative Therapy, and mind-body approaches into her work with individuals. She believes that working collaboratively is key into discovering true authenticity and the exploration of our chosen values. She also recognizes that all of us have unique stories and experiences and that often we can feel stuck in a narrative that may no longer serve us. She believes that a part of healing comes with discovering new narratives and re-authoring parts of ourselves or life experiences.
Ellen is currently earning her masters in mental health counseling at Lewis & Clark college in Portland. Ellen's prior work as a massage therapist and art therapy intern in a community organization for people living with cancer have given her a wealth of knowledge that has influenced her passion in the field of mental health. She has a deep understanding of the mind-body connection, the complexities of physical, mental pain and suffering. She has gained experience working with individuals living with chronic pain and terminal illness. She also recognizes how important it is for humans to be creative and express authentically and uniquely to bring about meaning, healing and quality of life.
Ellen moved to the Pacific Northwest from Wisconsin a of couple years ago and has enjoyed exploring the sights, trying new restaurants, and eating Thai food. She has a creative spirit and loves to move her body and be active. Ellen is an artist, loves funk music and yoga. She also enjoys relaxing days with her partner and dog 'Red' watching her favorite shows.
Education:
Earning Masters Degree in Mental Health Counseling from Lewis & Clark College
Bachelors Degree in Art Therapy from Edgewood College
Areas of Interest:
Anxiety & Depression
Grief and Loss
Chronic Pain
Terminal Illness
Star Meadow Counseling
Provides Therapy Services to:
Vancouver WA | Salmon Creek WA | Ridgefield WA | Woodland WA | Battle Ground WA