Counseling Services for Adults & Teens
We believe that everyone has the potential to grow. We strive to provide our counseling clients with abundant support along with tools for making (and maintaining) significant life changes. Because of this, our clients tend to experience a positive difference in their moods, work or school lives, and relationships.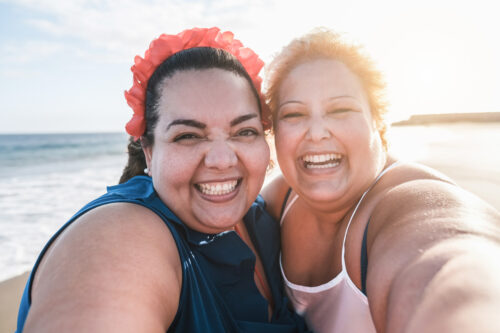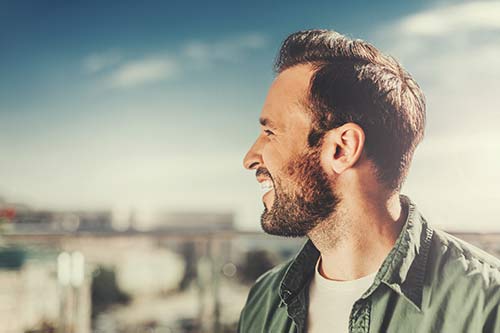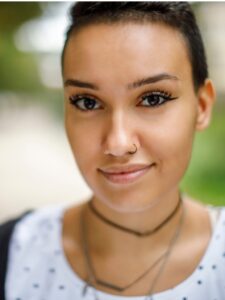 An EMPOWERING Approach to Therapy
We provide counseling for variety of life issues, from relationship problems, to loneliness and isolation, to anger management, to career or educational issues. It's our goal not to just help the client overcome immediate pain but also to empower them to live a fulfilling life.
Improve self-worth and re-engage in life, finding freedom from Depression.
Overcome fears and experience relief from Anxiety.
Learn to live in the present and heal from past wounds, recovering from Trauma.
Find warmth and support as you show up with your authentic self.
Our supportive counselors use research-proven approaches, including: Cognitive Behavioral Therapy, Acceptance and Commitment (ACT) Therapy, Internal Family Systems Therapy (IFS), Solution-Focused Therapy, and Eye Movement Desensitization Reprocessing (EMDR). Read about each counselor to learn their unique specialty and approach.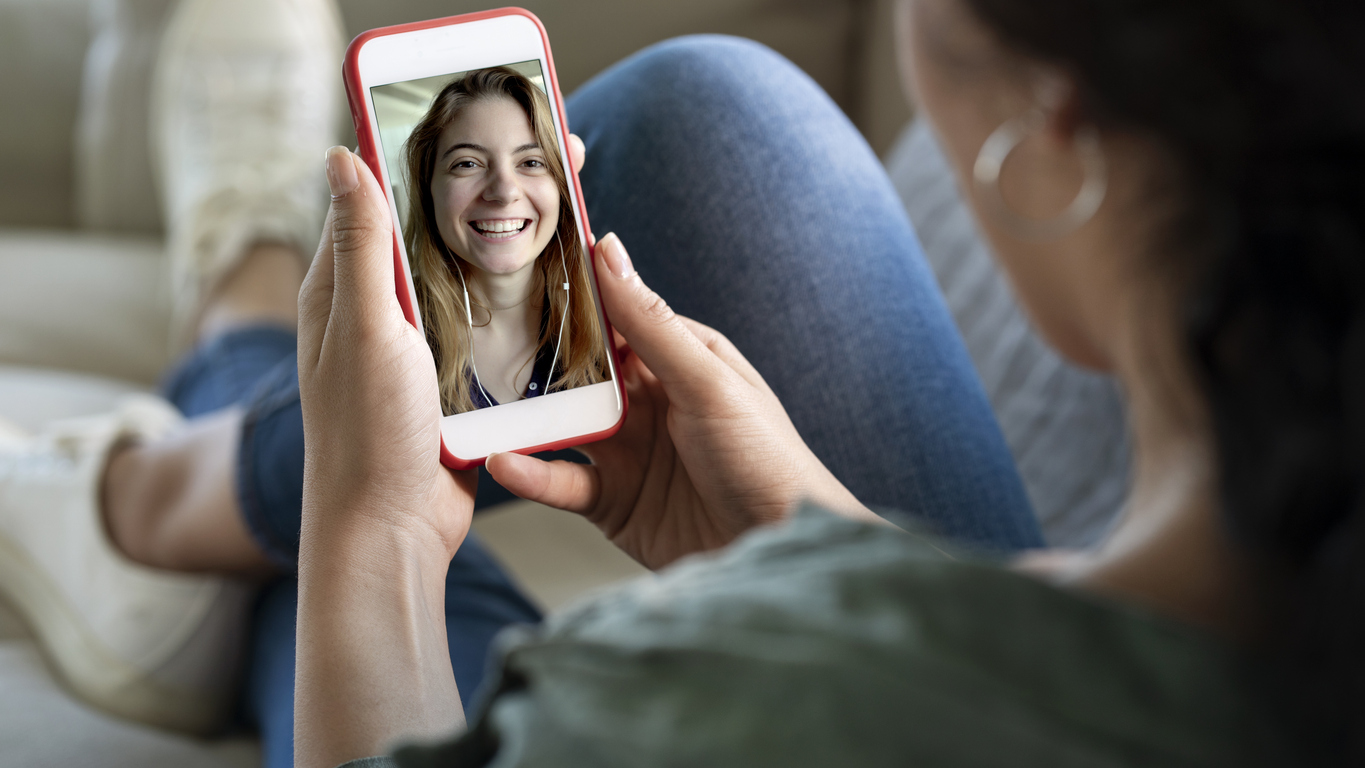 Now Offering Telehealth!
Counseling appointments are now more accessible than ever! All of our counselors offer video therapy options.
You can do telehealth from your smart phone, tablet, or computer with webcam.
Do therapy from your home, car, office, or backyard. You can do therapy anywhere you can access the Internet and maintain privacy.
Get access to quality mental health care without the commute.
Use your insurance to cover appointments!
"As a mental health professional, I have known and worked with the therapists at Star Meadow. They are compassionate and insightful counselors who advocate for their clients. Their brand is kind, warm, and engaging. They instantly place people at ease. I wholeheartedly recommend Star Meadow's excellent services to potential clients."
7 Ways Counseling Helps You Get Unstuck
Do you ever feel like a hamster on a wheel—as if you are going through the motions of life, but not actually moving forward?
People often come to counseling when they are in this state of stuck-ness. Here's how we've heard clients describe their personal brand of "stuck":
Losing motivation
Constant ruminating
Living in the past (or future)
Indecisiveness—No "good" options
"I've tried everything."
Compulsive habits (followed often by guilt or shame)
Ambivalence about change
Fear
Here are seven strategies that a counselor might use to help you break out of the hamster wheel (and the cage too).
1. OBJECTIVE FEEDBACK
A counselor is a neutral (and non-judgmental) observer who listens carefully as you tell your story. When strong emotions have you stuck at ground-level, a counselor is like a helicopter hovering above, helping you build a bigger picture of your surroundings. As long as you are open to gentle (or sometimes hard-hitting) feedback, counselors will help you build awareness of your own blind spots.
In uncovering blind spots, the why, how, when, what, and who is very important for both the client and the counselor to understand what's going on. Counseling is not a simple as "If X, then Y." Counseling is a process of identifying patterns of behavior, learning new habits, adjusting to a new normal, learning from setbacks, finding support, getting some success, and maintaining new, healthy behaviors.
2. CLARIFICATION OF INTERNAL CONFLICTS
A counselor will help you clearly identify the barriers standing between you and change. You can push the gas pedal on a broken car as much as you want, but until you attune to the mechanics of what's gone awry, the car will not be moving forward.
Barriers might be pragmatic ("I can't leave my job because I need the money"), based on conflicted values ("I don't want to lie anymore, but I can't hurt their feelings"), emotion-driven ("Even the idea is overwhelming"), or derived from ingrained negative beliefs about yourself, others, or your environment.
Sometimes barriers are external, like an over-demanding workplace or a highly critical family member. External barriers may also include experiences of bias, discrimination, and systemic oppression. In counseling, you will create tailor-made solutions for understanding and overcoming the barriers between you and your goals.
3. COGNITIVE RE-FRAMING
Negative thoughts that happen repeatedly, day after day, can become a part of your belief system about how the world works. Using Cognitive Behavioral Therapy, your counselor will help you:
Stop negative thought cycles
Improve problem-solving
Challenge self-defeating thoughts
Try out behaviors that might promote a more positive or neutral thought process
4. A FOCUS ON THE HERE-AND-NOW
Sometimes we ask counseling clients to create a pie chart, breaking down the content of their distress thoughts by percentage:
% of thoughts about the past
% of thoughts about the future; and
% of thoughts about the present (i.e. this very second in time).
Often, only a small percentage of the distress is happening at this exact moment. A counselor can show you strategies for containing overwhelming thoughts and feelings so that you access them only during certain times (and not all day long). Counselors can also help you learn mindfulness, grounding, and other coping skills that can be incredibly relieving for those stuck in grief, trauma, or fear.
5. BUILT-IN ACCOUNTABILITY
For those that struggle with self-motivating, engaging in counseling can be a tremendous asset. Your counselor will be routinely checking in on your self-growth goals (in a supportive, non-nagging, non-shaming way). Many therapists also assign personalized homework to help you continue working toward your goals outside of the counseling office.
6. OPPORTUNITY TO PLAY IT OUT
Counseling is a space for you to closely examine all of your options. You can visualize, think through, practice, or even use role play to try out an assertive conversation and see how it feels. Often, this rehearsing or preparing with a professional can be just what it takes to build the confidence you need to take that next step forward.
7. AUTHENTIC SUPPORT
Counseling is a healing relationship. The relationship you have with your counselor is unlike most professional relationships. In therapy, a person can be BOTH truly known AND truly validated, while working toward their counseling goals.
What common questions might a therapist ask to authentically get to know you?
A counselor will ask you why you've come, what you're wanting help with, and how long the struggle has been happening.
A counselor might ask what steps you've already taken and what strengths you bring to the table.
A counselor might ask about your family history, relationship patterns, marital concerns, or kids.
A counselor might inquire about medical history, substance use, socialization, and school or work life.
Our counselors care about the unique details of your life. These details help your counselor to understand the context of your problem so that they can offer the best support possible.
Counselors know the right questions to ask. They are adept at listening to understand, not to judge or condemn. They can tease out hidden assumptions, provide insightful feedback, and offer creative and helpful suggestions.
We've had countless clients tell us how good it feels to finally be "understood" and "heard" by a counselor.
ARTICLES & INFORMATION
Our mental health focused blog contains useful tips for improving your emotional health and relationships. You will find practical advice on a variety of topics.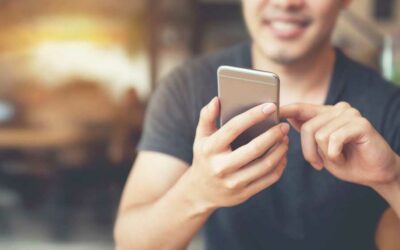 Modern technology can be an amazing supplement to professional counseling. Check out these 12 Apps that come recommended for recovery from depression, eating disorders, PTSD, insomnia, and anxiety. DEPRESSION RECOVERY APPS 1.     TalkLife (online support tool)...
Star Meadow Counseling
Provides Therapy Services to:
Vancouver WA | Salmon Creek WA | Ridgefield WA | Woodland WA | Battle Ground WA