Stephanie Doig | BS
GRADUATE STUDENT COUNSELOR
Counseling for Adults (18+)
---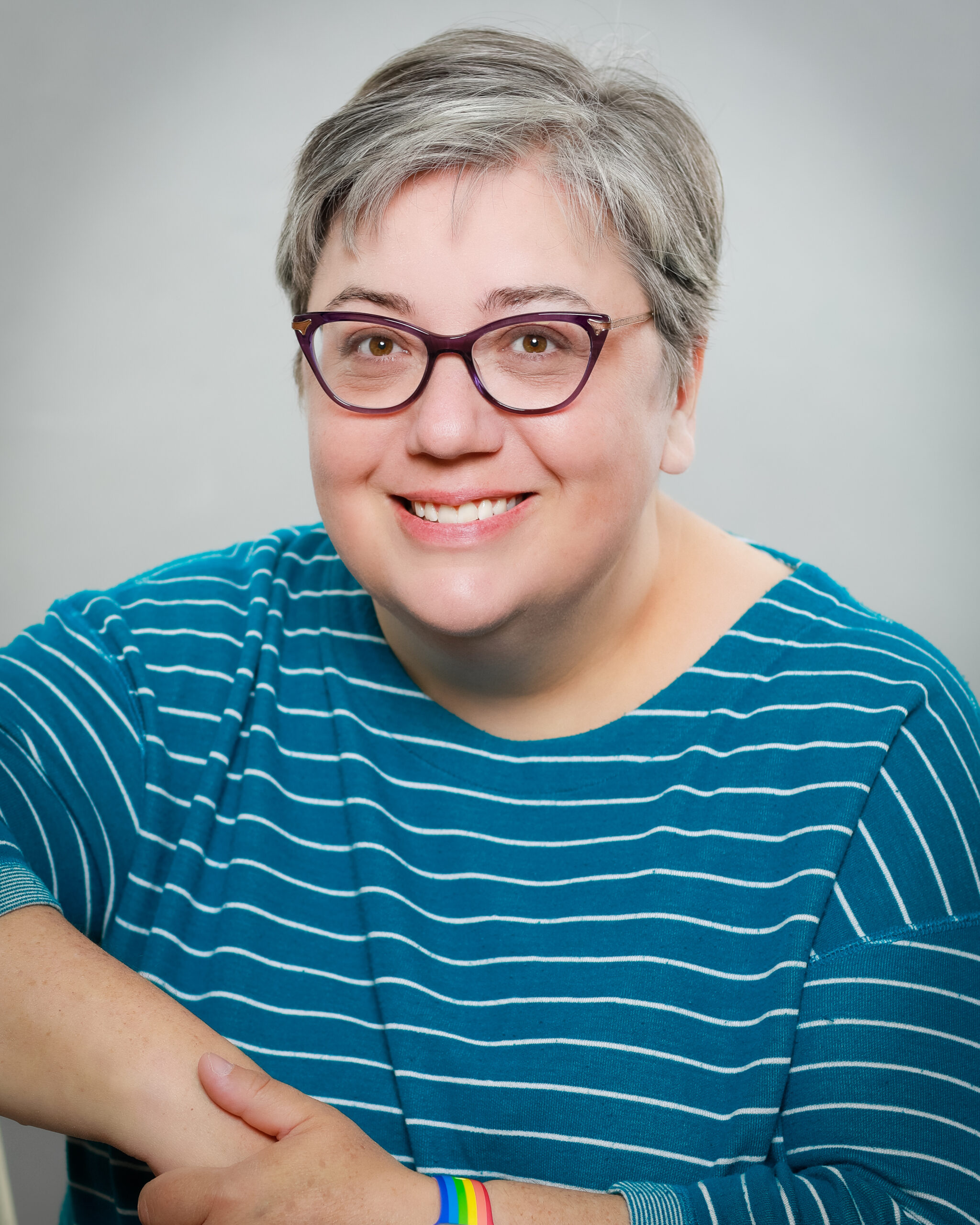 Stephanie embraces your strengths to support you in pursuing goals that are meaningful to you. Her collaborative approach brings compassion, curiosity, and hope to her relationship with each client.
Stephanie uses she/her pronouns.
She loves helping individuals navigate the complex landscape of anxiety, depression, and body image concerns. She also has paticular passion about helping those who are postpartum, as well as those who have experienced infertility struggles and loss. Stephanie is committed to providing a safe and nurturing space where clients can embark on a transformative path towards inner peace and empowerment.
Stephanie Doig tailors her approach to meet the unique needs of each individual. She draws from Person-Centered Therapy, Narrative Therapy, and Acceptance and Commitment Therapy (ACT). Through these modalities, she provides a non-judgmental and empathetic environment, guiding clients to explore their thoughts, feelings, and experiences at their own pace. Stephanie embraces the principles of mindfulness, acceptance, and values-based living inherent in ACT. This approach empowers clients to embrace their experiences, even the painful ones, and find meaning and purpose. Through a blend of mindfulness techniques and action-oriented strategies, clients learn to live in alignment with their deepest values.
She is committed to providing inclusive, culturally-responsive, trauma-informed care. She is passionate about fat liberation, Health at Every Size (HAES), anti-racism, and queer liberation.
Stephanie loves to listen to audiobooks, play board games, and spend time with her loved ones. When she isn't in the office, you can find her building Lego creations with her kid, playing with her dogs, or watching funny videos with her partner.
Education:
Completing Masters Degree in Clinical Mental Health Counseling from Portland State University
Bachelor's Degree in Psychology from the University of Utah
Areas of Interest:
Anxiety and Depression
Reproductive mental health (pregnancy, postpartum, infertility, assisted reproduction)
LGBTQ+ Identities
Body Image and Disordered Eating
Star Meadow Counseling
Provides Therapy Services to:
Vancouver WA | Salmon Creek WA | Ridgefield WA | Woodland WA | Battle Ground WA