Clinical Supervision for Counselors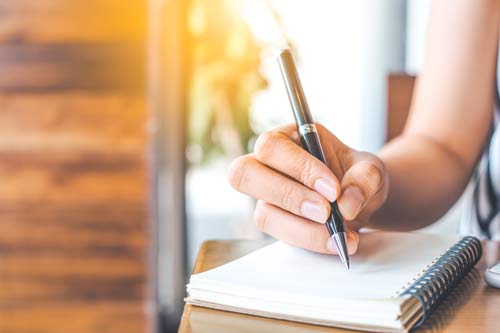 Ericka Martin is our on-site clinical supervisor. A supervisor's role is to help counselors improve skills, build self-awareness, increase objectivity, offer support and encouragement, and help counselors master the necessary skills of an effective practitioner. This is accomplished by providing a safe, open, and honest environment in order to explore and learn about oneself as a clinician.
A supervsor's approach often incorporates elements of their theoretical orientation, such as Cognitive Behavioral theory, solution-focused approaches, coaching, and a strengths-based, person-centered ideology. You can read more about our supervisors to get an idea of how each uniquely conceptualizes the change process.
Supervision, like counseling, has both benefits and risks. The benefits include personal and professional growth, increased comfort and skills in counseling, improved case conceptualization abilities, and stronger ethical and legal understanding. The risks include experiencing discomfort due to tension, challenge, anxiety & frustration stemming from new stressful experiences, evaluative feedback and or differing opinions regarding strategies and interventions. Such experiences are normal and part of the growth process.
Ericka Martin is an approved supervisor for Licensed Professional Counseling Interns (LPC Interns) in Oregon and Licensed Mental Health Counselor Associates (LMHCA's) in Washington.
National Supervisory Credential: Approved Clinical Supervisor (ACS)
30 Clock Hours Clinical Supervision Training
Ericka's Fee: $100 for individual supervision
Star Meadow Counseling
Provides Therapy Services to:
Vancouver WA | Salmon Creek WA | Ridgefield WA | Woodland WA | Battle Ground WA