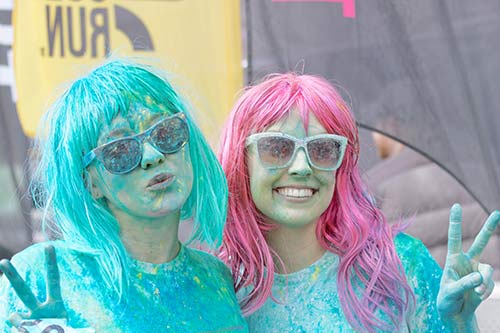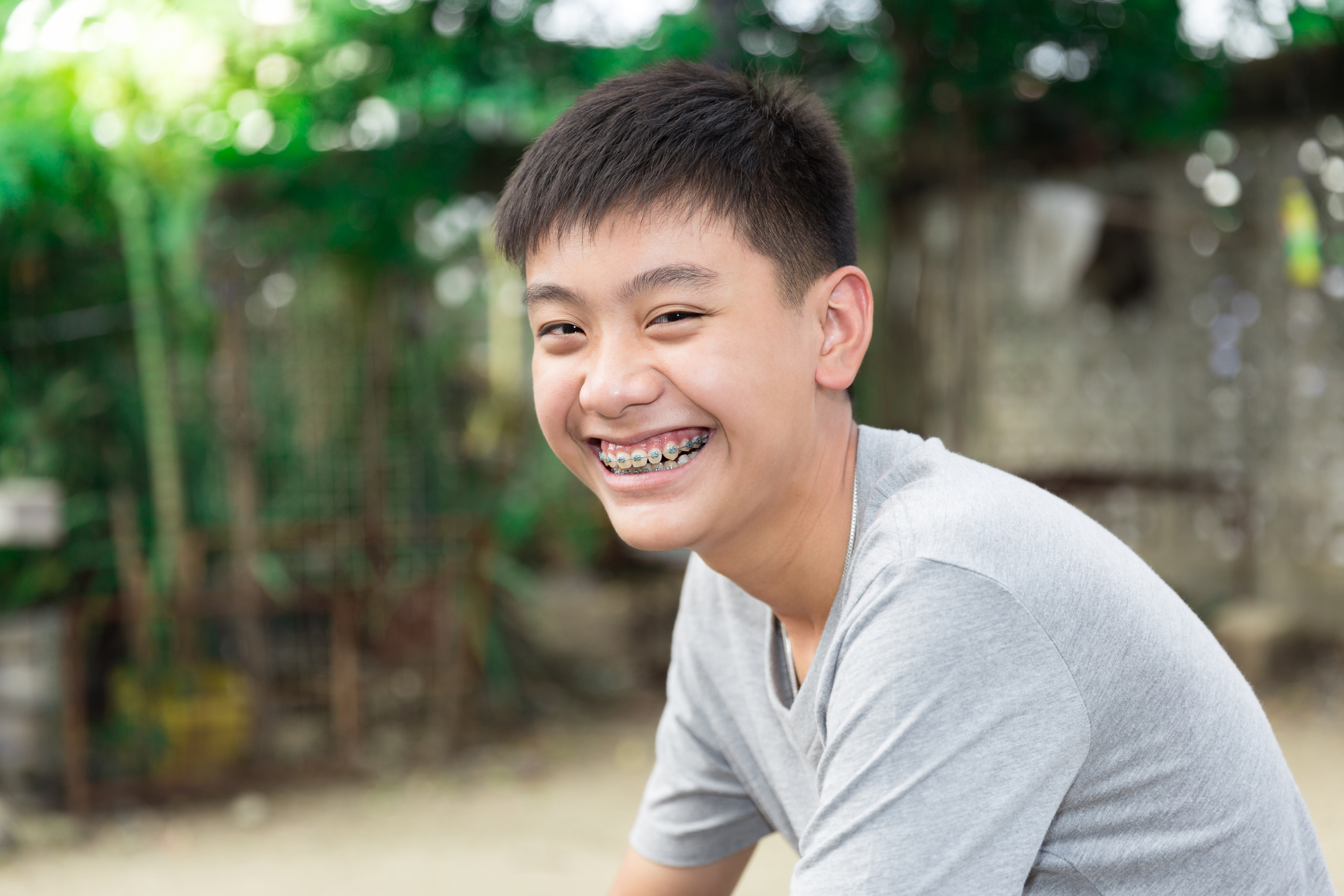 Therapy for Teens and Adolescents

The teenage years are challenging for teens, not to mention their parents. Some of the struggles teens face are a normal part of growing up.  In some cases, teens and their families may need extra support and guidance to help them deal with and navigate through these challenges. Some of these can be:
Bullying or abuse
Feelings or thoughts of suicide
Developing an illness or disability
Tragic events in the community or the world
Changes in mood, weight, appetite, friends, etc
Problems at school – academically or behaviorally
Changes in family life – moving, divorce, death or serious illness of a family member
The loss of a close friend, girlfriend/boyfriend through death, a breakup, or moving
At Star Meadow Counseling we look forward to helping you and your family. To schedule an appointment, call (360) 952-3070 or email at [email protected]. You can also schedule online.
Star Meadow Counseling
Provides Therapy Services to:
Vancouver WA | Salmon Creek WA | Ridgefield WA | Woodland WA | Battle Ground WA