Grey Wiltshire | MS, LMHC, LPC
LICENSED MENTAL HEALTH COUNSELOR
Counseling for Adults and Teens (Age 16+)
---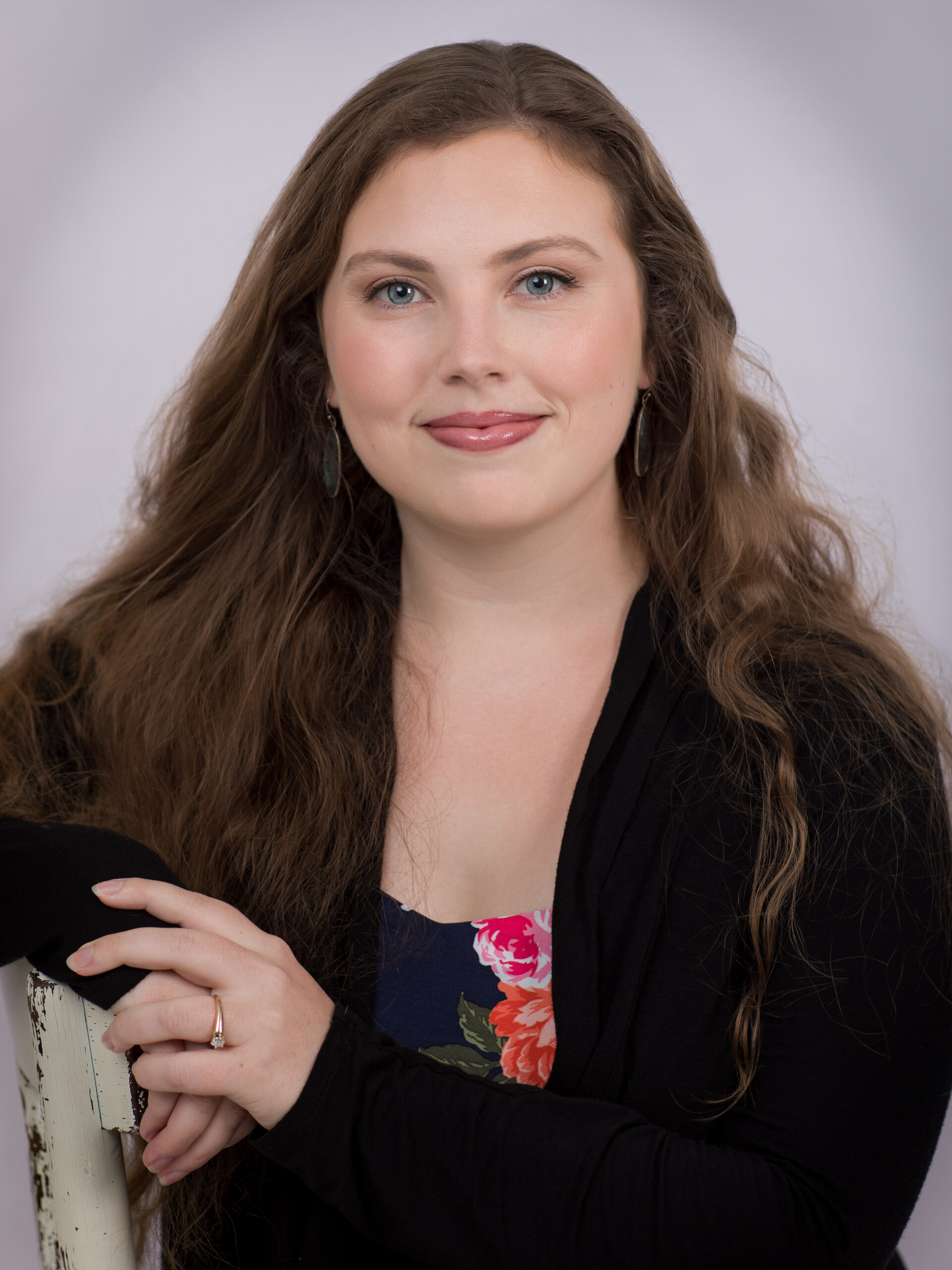 Grey has a warm, inviting presence in the counseling space. In their work they focus on supporting and empowering clients to meet their own therapeutic goals.
She loves to help clients with practical tools for managing symptoms related to trauma, unhealthy relationships, anxiety, depression, and attention deficit hyperactivity disorder.
Their therapeutic approach has its roots in many modalities that have ultimately led to a client centered, trauma informed framework that is immersed in harm reduction and anti-oppression. A common theme that comes up in her work with clients is the creation and implementation of healthy boundaries and coping tools, while developing healthy communication patterns.
Grey enjoys helping clients through major life transitions and crossroads, and their practice has been steeped in advocacy. She values empowering clients, especially in working with individuals from LGBTQIAP+ communities, domestic violence survivors, and those with disabilities. Grey operates from the belief that every client is the expert of their own lived experiences.
Grey provides individual therapy to older teens (16+) and adults, and focuses on creating a safe space for clients to engage in. Grey has extensive experience helping parents understand the new mental health diagnosis of their child or family member. She'd love to help you understand how best to support someone in the family that is experiencing intense mental health symptoms.
Grey is originally from the Pacific Northwest and spends much of her free time finding new places to read and enjoy some tea.
Education and Credentials:
MS in Clinical Rehabilitation Counseling from Portland State University
BS in Psychology from Southern Oregon University
Licensed Mental Health Counselor (WA): LH61152455
Licensed Professional Counselor (OR): C6769
Nationally Certified Counselor (NCC)
Certified Rehabilitation Counselor (CRC)
Specialties
Anxiety & Panic Disorders
Treatment of trauma reactions and Post Traumatic Stress Disorder
Identity Exploration
Domestic Violence Survivor Counseling
Parents of children with mental health struggles
Star Meadow Counseling
Provides Therapy Services to:
Vancouver WA | Salmon Creek WA | Ridgefield WA | Woodland WA | Battle Ground WA