Matthew Martin | MA, LMHC, LPC
LICENSED MENTAL HEALTH COUNSELOR
Counseling for Adults (18+)
---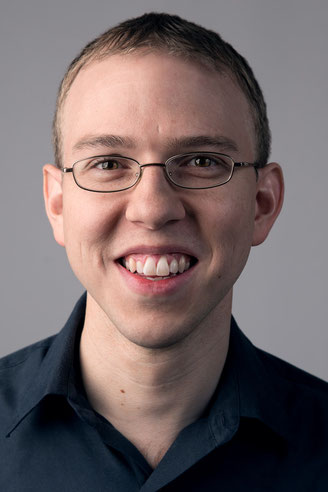 Matt's style is compassionate, genuine, and good-humored. He is passionate about helping people rediscover peace-of-mind, purpose, and fulfillment in life.
Since 2008, he has provided supportive and solution-focused counseling to men and women with a variety of needs. He is familiar with a wide array of coping techniques, including research-proven cognitive-behavioral therapy and EMDR.
Matt specializes in treating trauma (PTSD) and depression, including accident recovery, abuse processing, second-hand observed trauma (common with First Responders) and complex grief. He is well-versed in treatment of anxiety, anger management, and relationship issues. Many people who come to see Matt don't necessarily fit a diagnostic label, but seek behavioral change, decision-making help, or assistance with big life transitions.
For those seeking EMDR for trauma treatment, therapy will target and work through key events that have disrupted your life or left you feeling stuck. EMDR activates our brain's natural need for positive resolution. You can transform the negative impact of the past to perceive yourself in positive new ways that will facilitate a sense of liberation and growth.
Outside of work, Matt loves spending time with his wife of 16 years and his two beautiful children.
Education and Credentials:
Licensed Mental Health Counselor in WA State (#LH60522567)
Licensed Professional Counselor in OR State (#C6108)
Masters Degree in Counseling, from Western Seminary in Portland, OR
Bachelor of Arts in Pastoral Studies, from Concordia University in Portland, OR
Specialties:
EMDR Trained Therapist
Trauma treatment specialist
Depression specialist
QPRT Suicide Prevention Training
Certified Pre-Marital Counselor
Specialist at integrating Christian faith issues in therapy (upon request)
Star Meadow Counseling
Provides Therapy Services to:
Vancouver WA | Salmon Creek WA | Ridgefield WA | Woodland WA | Battle Ground WA