About Leonie Fischer-Laycock
Leonie Fischer-Laycock | BA
GRADUATE STUDENT COUNSELOR
Counseling for Adults and Teens (Age 13+)
---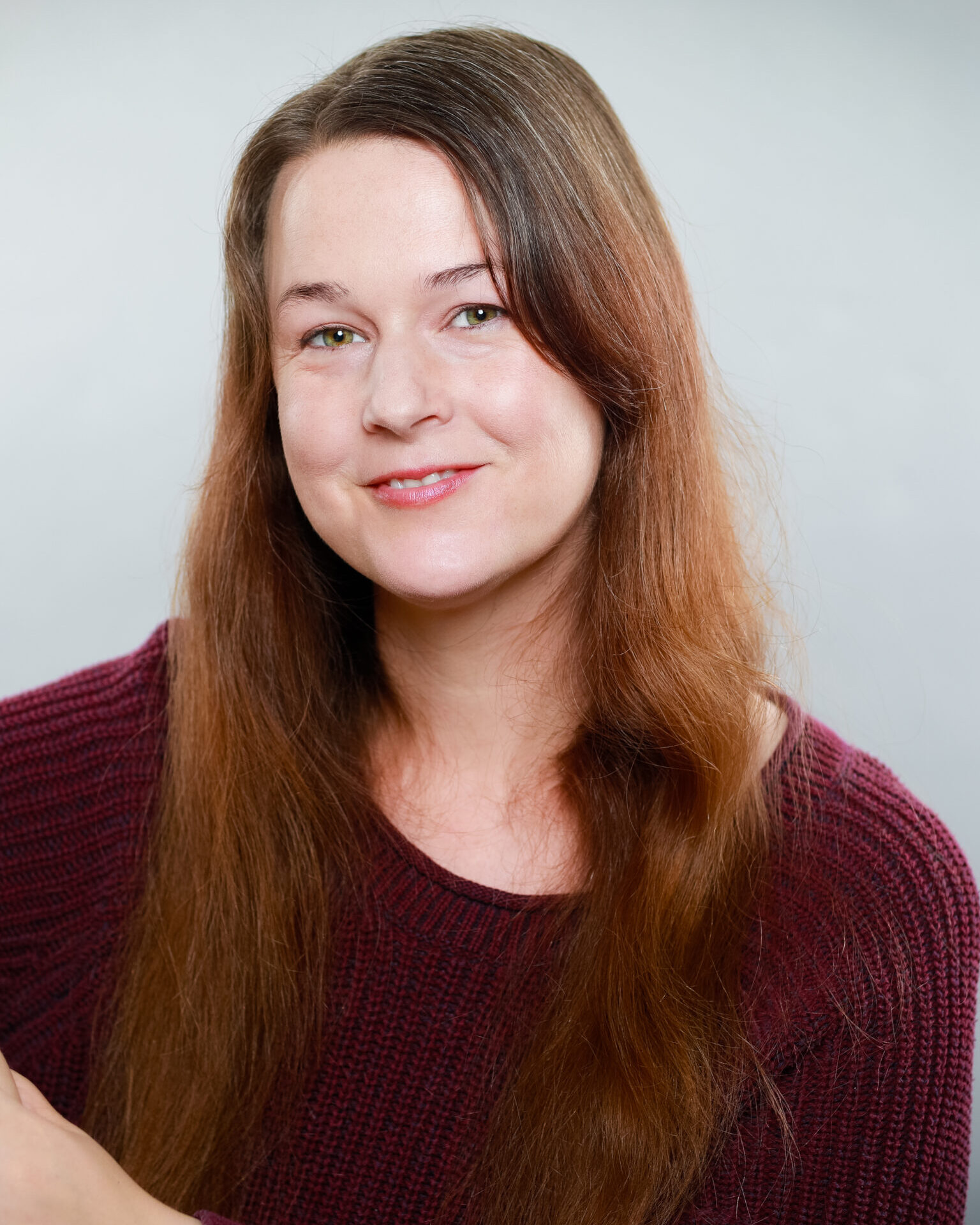 Leonie approaches clients with a warm curiosity, compassion, and humor.  She views counseling as a collaborative growth experience in which she aspires to create a safe environment that supports autonomy. In the face of challenge, helping the client identify and own their strengths is the true heart of the journey. She is always humbled and grateful in witnessing the client's ability to change on their terms.
Leonie enjoys working with adults and teens age 13+ on issues related to: grief and loss, anxiety, life changes and decision making, codependency, relational and family of origin issues, emotional regulation, and building self esteem. She is inspired by Acceptance and Commitment Therapy (ACT) and Internal Family Systems (IFS) as means to help find balance, harmony and strength through acceptance, integration and empowerment. She comes from a trauma-informed perspective with a social justice lens, honoring context and multicultural theory; she strives to validate and assist with finding meaning in life experience.
Leonie's favorite forms of rejuvenation are spending time in nature with her sassy pup Frida or enjoying music or dance shows. She is equally (if not more) excited for an at home cozy evening with a good tv show or book. She loves spending time with her loved ones and is a casual foodie and coffee enthusiast!
Education:
Earning Masters Degree in Mental Health Counseling from Lewis & Clark College
Bachelors Degree in Psychology from San Francisco State University
Areas of Interest:
Anxiety & Depression
Grief and Loss
Family of Origin Concerns
Teens
Star Meadow Counseling
Provides Therapy Services to:
Vancouver WA | Salmon Creek WA | Ridgefield WA | Woodland WA | Battle Ground WA