If you have ever felt frustrated by being told to just "take a deep breath" when you are feeling angry or anxious, you aren't alone. It's difficult to heed this advice when, in the moment, the mind and body are distracted or dysregulated. The adage of "just breathe" has been around for a very long time, though it seems the science of how deep breathing works is not information that many of us are aware of.
Let's try it out:
Find a comfortable seat in an environment where you feel safe. When you feel ready, begin to relax the muscles in and around your forehead, jaw, and shoulders. Take a deep breath in through your nose for a count of three – two – one. Pause at the top, and then when you're ready, exhale through your mouth for a count of three – two – one. Pause at the bottom, and then repeat this pattern for as many times as you'd like. If the mind wanders, as it will, just notice and then gently invite it back to the breath. As you practice, feel free to lengthen or shorten the number of seconds you inhale, exhale, or pause the breath. Notice if you feel anything changing in the mind or body.
At first, it may not feel like a lot is happening, but there are subtle shifts taking place in the central nervous system when we breathe. Let's use anxiety as an example. Can you recall a time where you felt anxious, and the changes that happened, either in your heart rate, breath, or perspiration? Often, when anxious or agitated, the heart speeds up, breath becomes shallow, and we start to sweat. This is the sympathetic nervous system turning on the 'fight-or-flight" response. The breath speeds up, for example, because the body is preparing itself to either escape from or ward off danger. An increase in oxygen means an increase in blood to the muscles (to literally fight with or use to escape from something).
So, then, slowing the breath creates an opposite effect. When we purposefully take long, deep breaths, even if we are still feeling anxious, the deepening of the breath acts as a messenger to the parasympathetic nervous system – the 'rest-and-digest' response. The brain pays attention to the breath, and as it slows, the brain then sends signals to the heart to slow down, too. We literally hit the brake pads of the 'fight-or-flight' mechanism, which assists the nervous system in slowing down and returning to baseline. This creates opportunities for us to notice how we are feeling and care for ourselves in the moment. As we breathe, the body exits survival mode and can resume caring for itself as it's designed to do.
Deep breathing may be simple, but this doesn't mean it's easy. Like anything, engaging the breath takes practice. Every time you take a deep breath, you are doing a bicep curl for the brain – and strengthening your ability to cope and self-regulate when emotions are high. Sometimes these emotions remain intense even during an attempt to take a deep breath, and so it's important to remember that even if the emotion persists, by breathing, you've practiced taking care of yourself and reminding your nervous system that it – and you – are safe.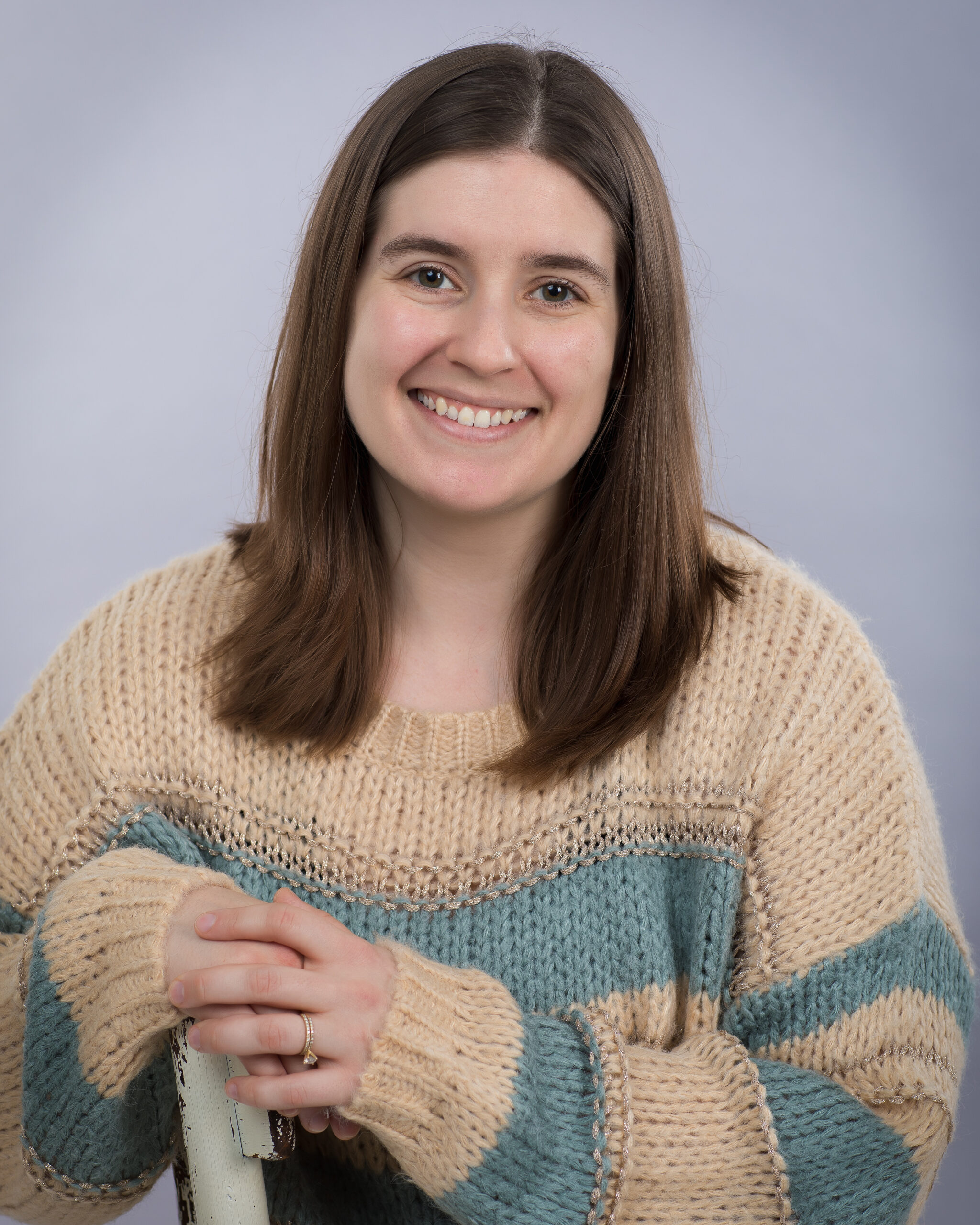 About the Author
Kayla Johnson is a Licensed Mental Health Counselor (LMHC) that loves to help clients that experience anxiety and panic. In addition to her work as a therapist, Kayla also teaches yoga! Here's a link to her bio where you can learn more about Kayla and her work: https://starmeadowcounseling.com/counselors/kayla-johnson/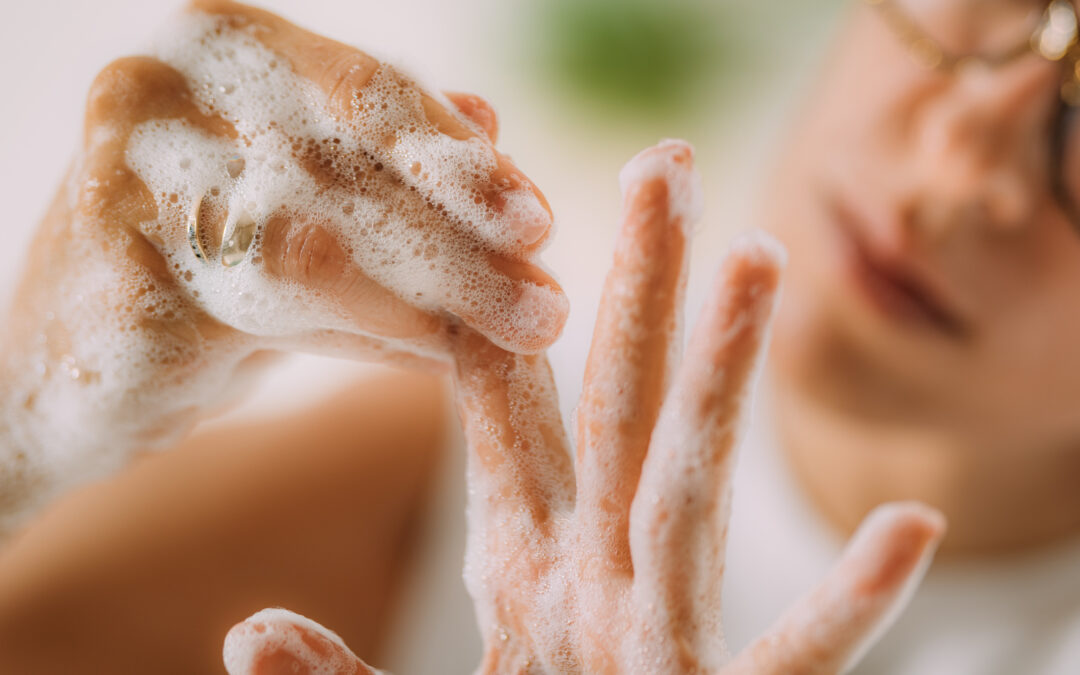 Covid, Measles outbreaks, Mokeypox- it can feel overwhelming to manage the constant barrage of new threats. For most people, a significant behavioral change is needed to ensure safety, but for people with OCD or health anxiety, where do you draw the line? What are...