We've moved to a new office!
Don't worry; we didn't move far. Our new office is in the same building (10000 NE 7th Ave, Suite 403, Vancouver, WA 98685). You'll take the stairs or the elevator up to the 4th floor for your counseling appointment. Our new space is in Suite 403.
Enjoy our expanded lobby, the upbeat instrumental music, and the convenience of an iPad check-in system! Welcome in!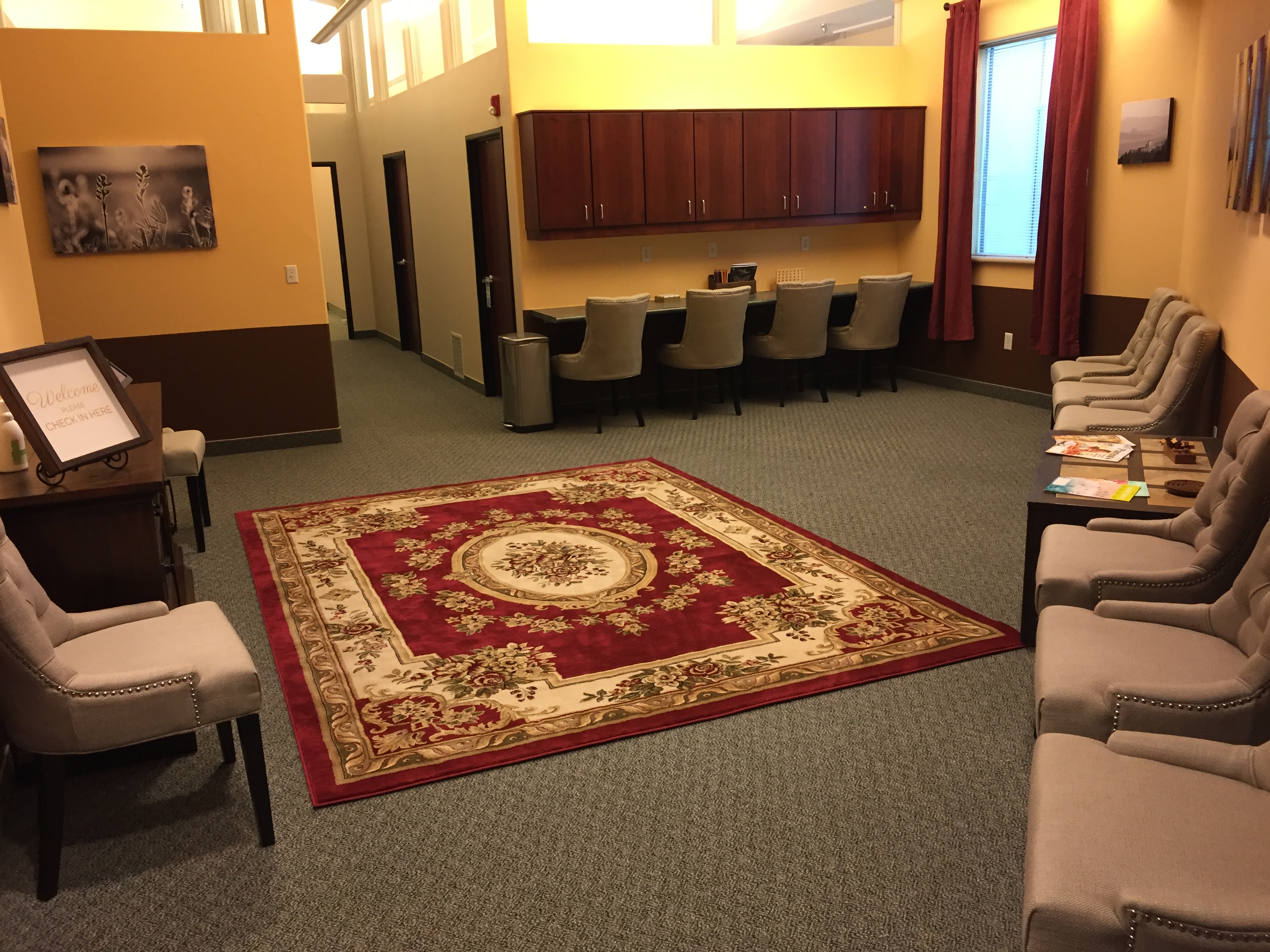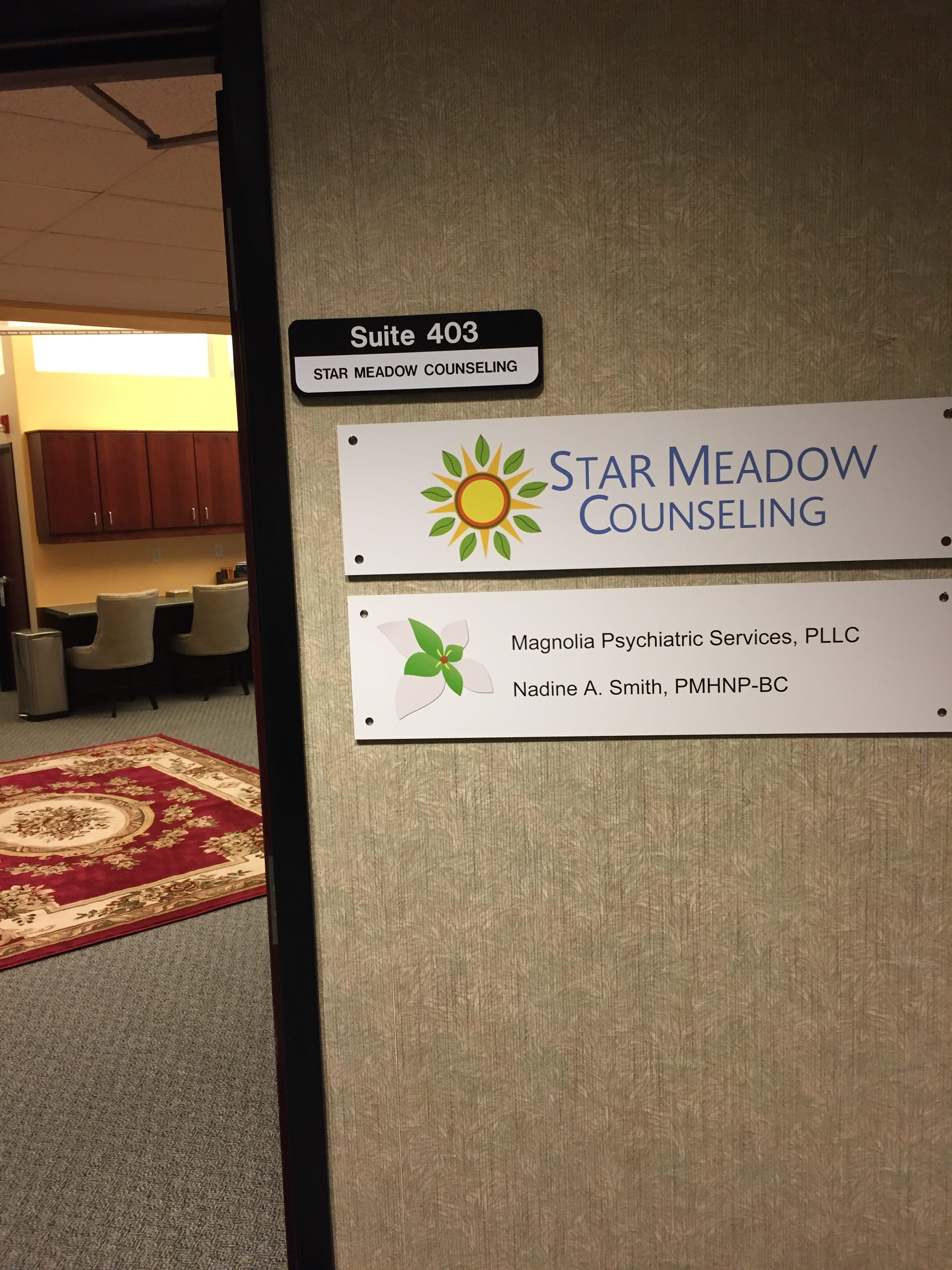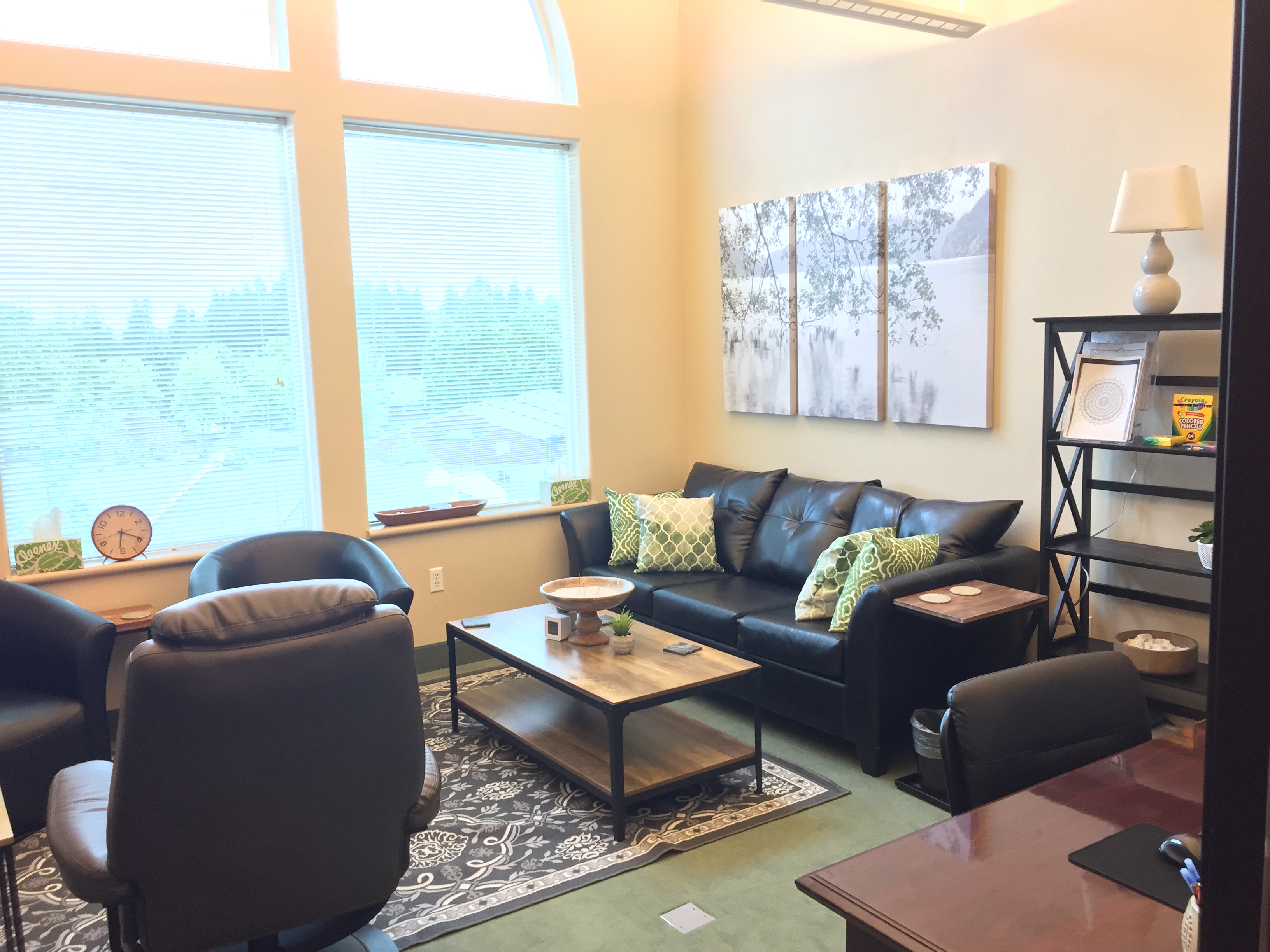 We can't wait for you to see our new space!