Are you among the millions of people that have lost work since a state of emergency was declared last month? Employment numbers keep rising across the country. And those numbers don't account for those whose applications for unemployment remain in limbo.
There is an understandable financial strain; the impact of which is palpable. Calls to the Substance Abuse and Mental Health Services Administration (SAMHSA) increased 891% compared to this same time last year.
But what is it about this experience of scarcity that triggers so much stress?
Abraham Maslow theorized these basic physiological needs for human survival:
The need for health
The need for food and water
The need for shelter
The need for sleep
The need for clothing
Maslow teaches that BEFORE you have a chance of feeling "safe" and "secure," your physical needs MUST be met. This is why we cope with ACTUAL scarcity by prioritizing basic needs.
With that in mind, here are a list of local resources that can help with basic needs during this crisis:
Emergency Food Assistance:
Housing & Utility Assistance
If changes to your personal pocketbook aren't enough, news reports trickle in day by day, hour by hour, reminding us of the faltering state of our economy.
ABOUT SCARCITY MENTALITY
What happens if your financial situation is indeed secure, but you don't feel secure? Maybe you begin to take precautions as if you were under financial threat. Maybe you hoard food, ration the toilet paper, and cut back on expenses. Perhaps you bolster your savings. Or maybe you just feel anxious when spending money, as if that fear will prevent you from overdoing it.
Scarcity mentality is defined by a sense that there is never enough. It impacts our thought life, our feelings of fear and caution, and drives us to action.
Impact of Childhood Experiences
Many of those that experience scarcity mentality (but are otherwise financially secure in the present) have had past experiences of insufficiency.
Past experiences with homelessness, hunger, or poverty
Difficulties affording basic needs
Sense that there's "not enough" to cover the "wants" of life (For Example: the cost of engaging in sports or music lessons)
Sometimes subtle messages that there isn't enough to go around ("clean your plate so nothing goes to waste" or "we need that to last all week").
Those past experiences fuel a belief system that predicts future instability in order to protect against a similar lack of resources.
If you are experiencing scarcity mentality, a counselor can help by:
Helping you process past experiences feeding your current distress (which may be stored in your brain as a 'trauma' memory)
Using Cognitive-Behavioral Therapy (CBT) to help you shift out of negative thought patterns
Teaching you skills (such as thought defusion) that help you 'let go' of unhelpful intrusive worries.
Coaching you on how to use (and take a break from) ruminating thoughts.
Giving you a toolbox of other skills for lowering overall anxiety, including:
Mindfulness
Meditation
Grounding
Thought-stopping
And many other skills, depending on the theoretical orientation of the therapist
Having Difficulties Affording Therapy?
At Star Meadow Counseling, we know there are people who may be unable to pay for therapy as a result of the COVID-19 crisis. This is why our graduate student counselor is currently offering pro bono services to those impacted by the crisis. She has immediate openings for telehealth and is ready to help!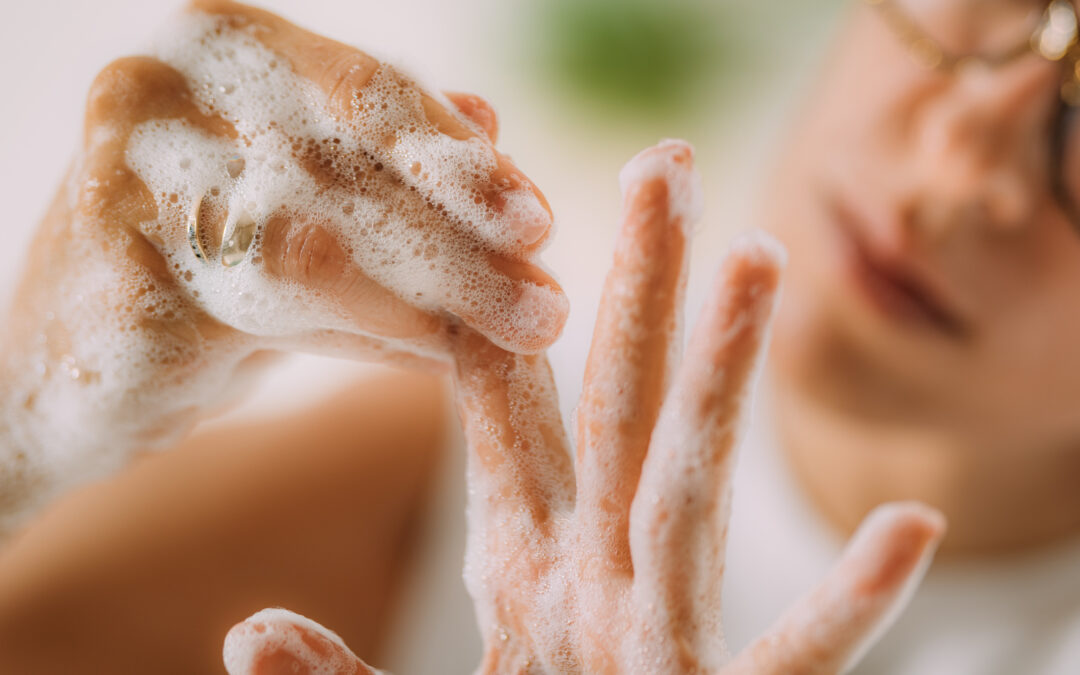 Covid, Measles outbreaks, Mokeypox- it can feel overwhelming to manage the constant barrage of new threats. For most people, a significant behavioral change is needed to ensure safety, but for people with OCD or health anxiety, where do you draw the line? What are...